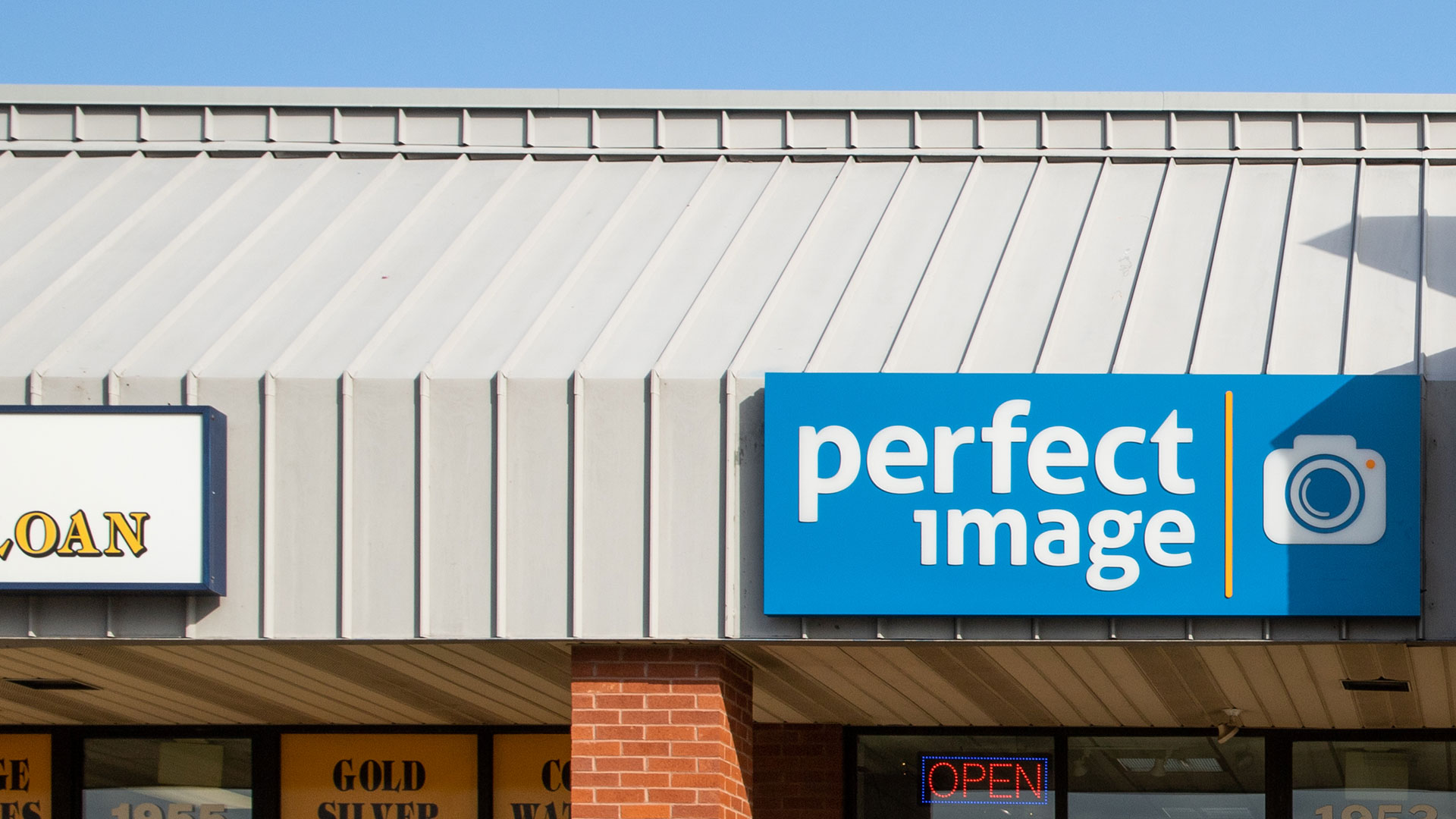 Camera Equipment & Accessories
We are your local camera shop here to help you with everything from cleaning and repairing your camera gear, helping you choose the right gear for your needs with our rental or used gear inventory, print photos, frame works of art, and archive your analog history!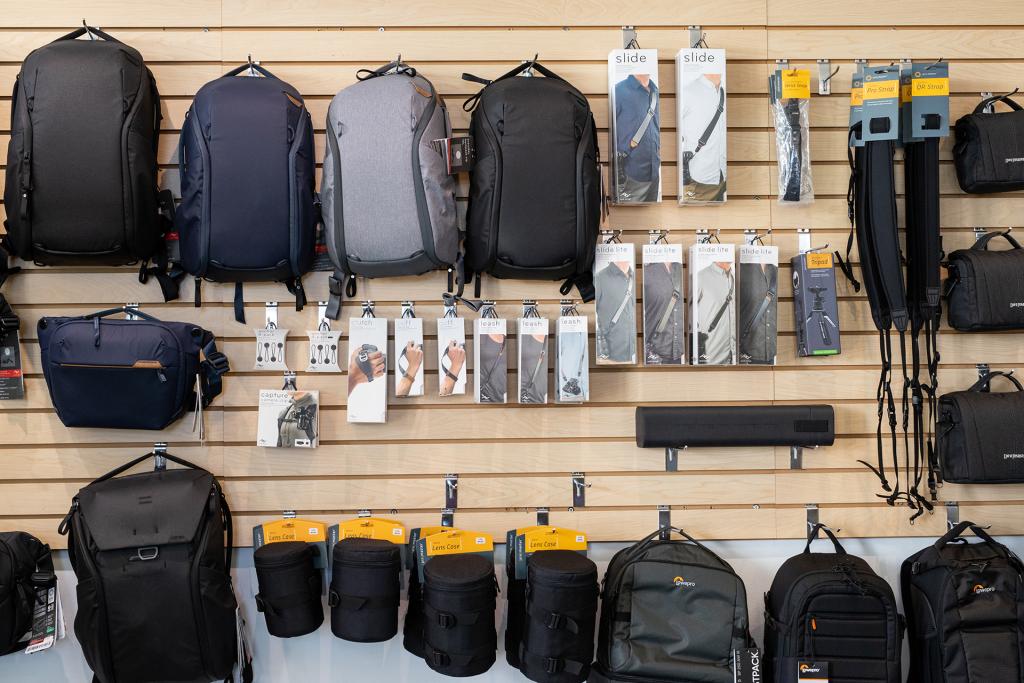 Cameras, Lenses, Bags, Frames & Accessories
At our Lancaster, PA shop, we carry a wide selection of used camera gear from brands such as Canon, Nikon, Sony, Tamron, and Sigma. We also carry a wide range of new products including:
Camera bags & straps

Tripods
Camera batteries
Filters & lens caps
Film (35mm, 120, and instant)
Frames (standard & custom)
Seamless Background Paper
Used Gear
Here at Perfect Image Camera, we love to buy and sell used photo equipment. If you're looking to sell your used digital cameras, lenses, or flashes or even film gear, stop at our location in Lancaster, PA and we'll give you a quote on your gear within 3 business days.

You can trust that the gear you're buying is in good working order as all of our used gear is cleaned and checked on location by one of our camera techs before being put out for sale. Digital gear also carries a 6-month warranty on mechanical breakdowns.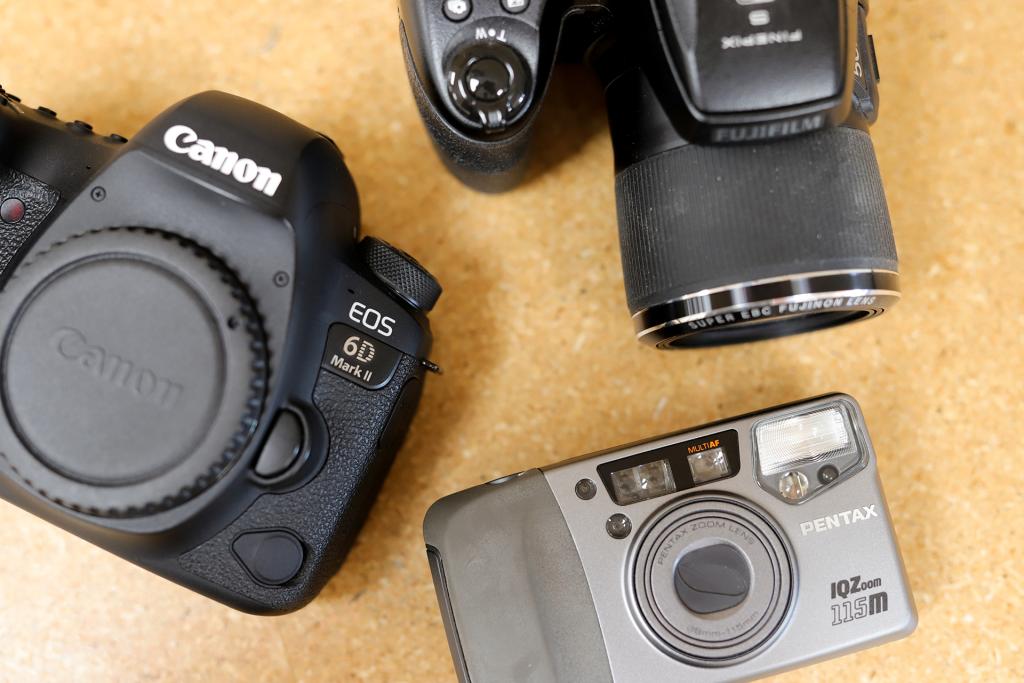 Looking to Sell? Find Out What We Buy!