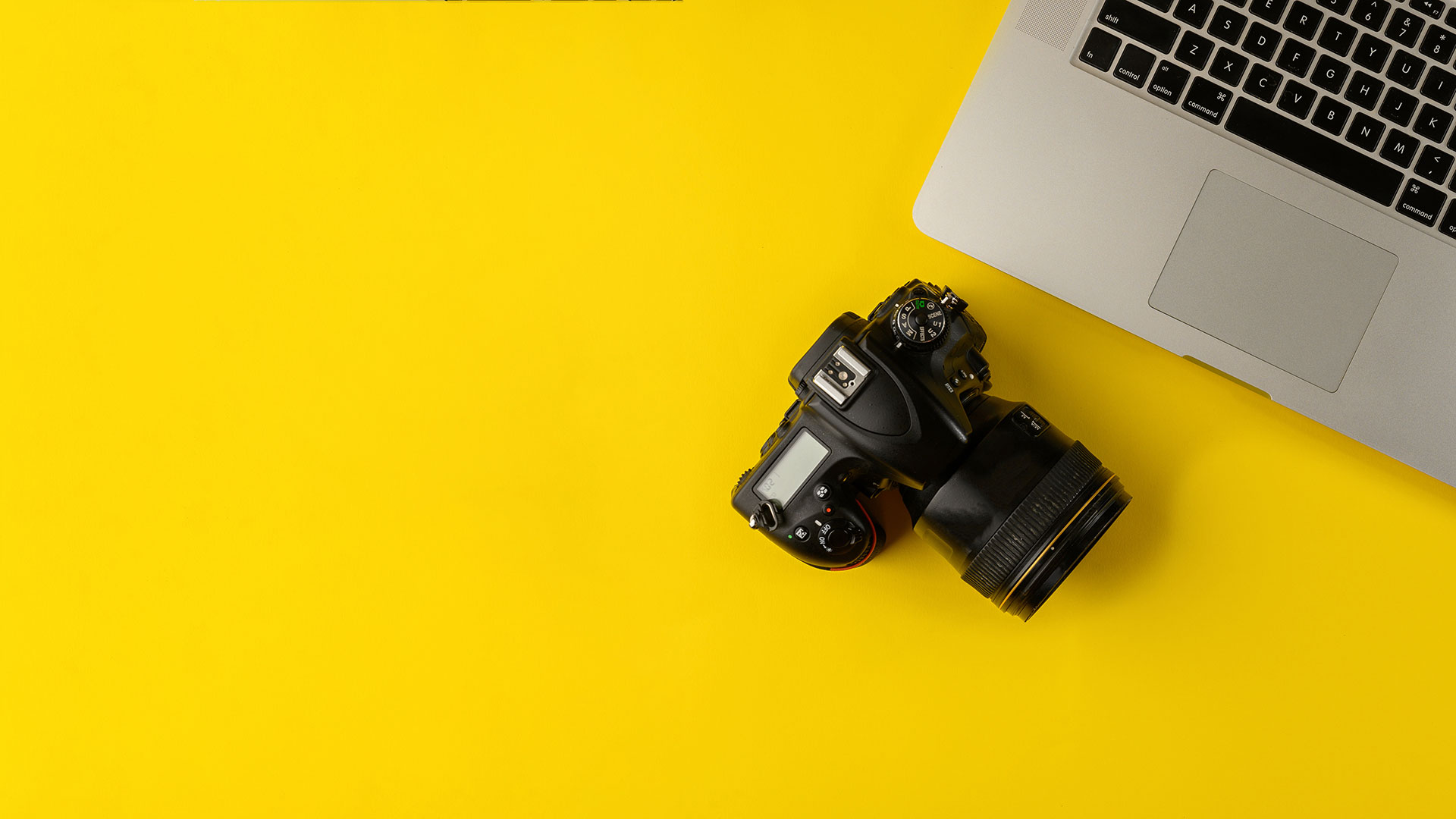 Grow your photo skills
Photography Classes & Workshops
At Perfect Image, we love helping people learn and grow as photographers! Whether you're just getting started or you're a serious  photographer, we want to help advance your knowledge, skills and creativity! We currently offer a variety of group photography classes at our shop in Lancaster, PA.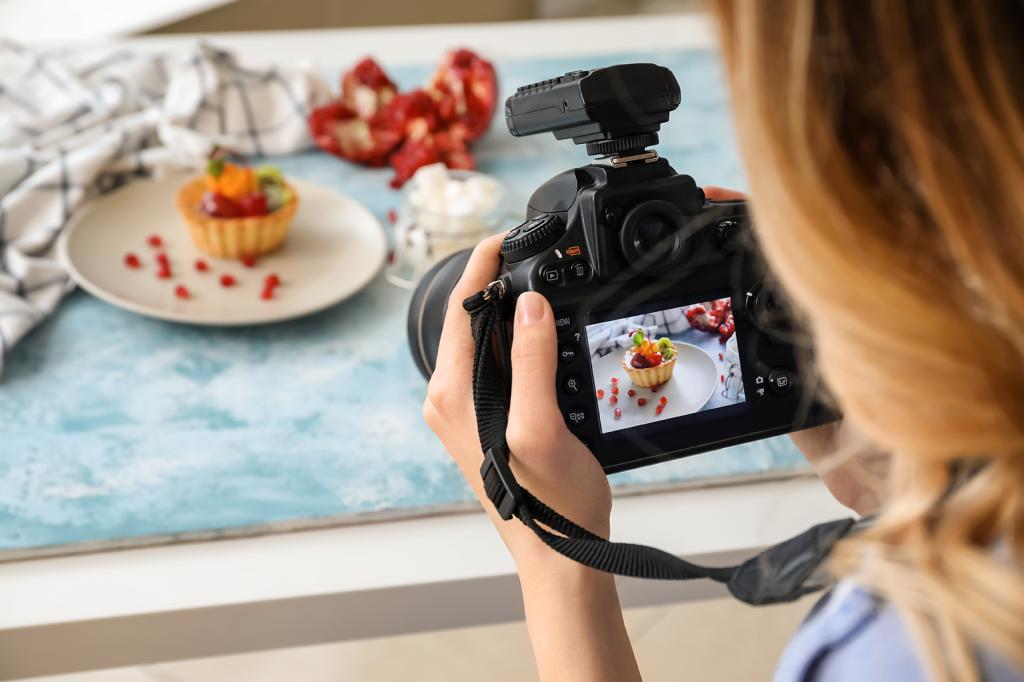 Intro to Digital Photography
Part 1 & Part 2
These introductory classes are designed to get you more familiar with your DSLR or mirrorless camera. If you feel your camera has a ton of buttons, dials, and features you're unfamiliar with, these small group classes are a good fit for you! We'll get you off of auto mode – taking more creative control over your images.
Adobe Lightroom & Photoshop Classes
Ready to take your photos to the next level? Editing can easily take your photos there with just a few simple clicks and some editing knowledge behind it. In Lightroom, you'll learn how to organize, edit, and manage your photos. In Photoshop, you'll learn the basics and how to fine tune a photo in a ton of different ways. Both LR and PS classes are designed for beginners. Level up in these industry standard programs and create photos you'll be proud to show off!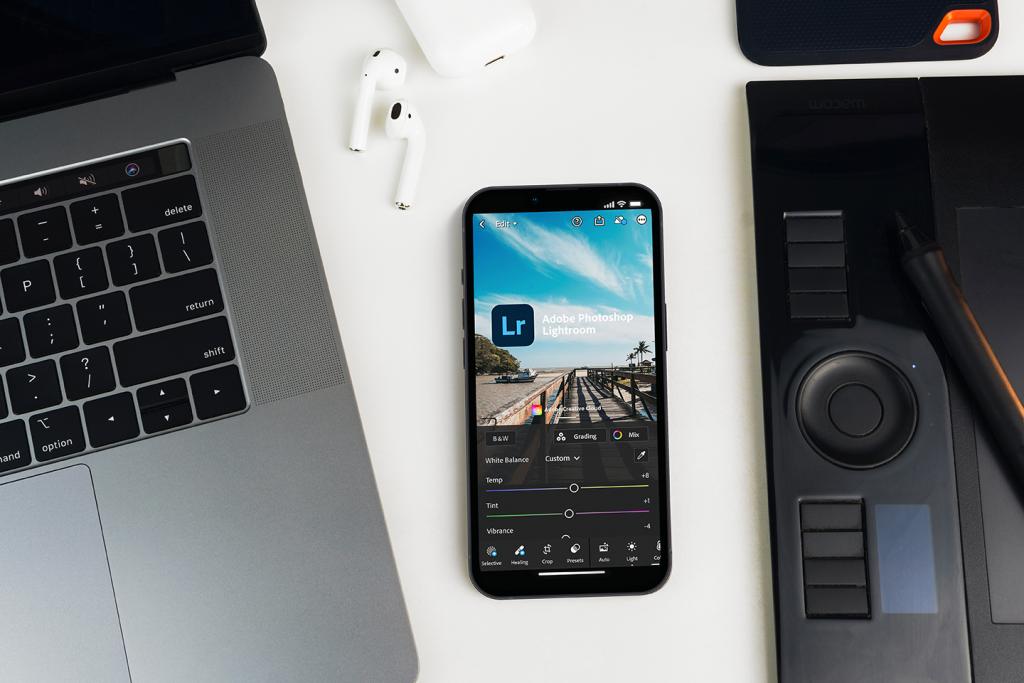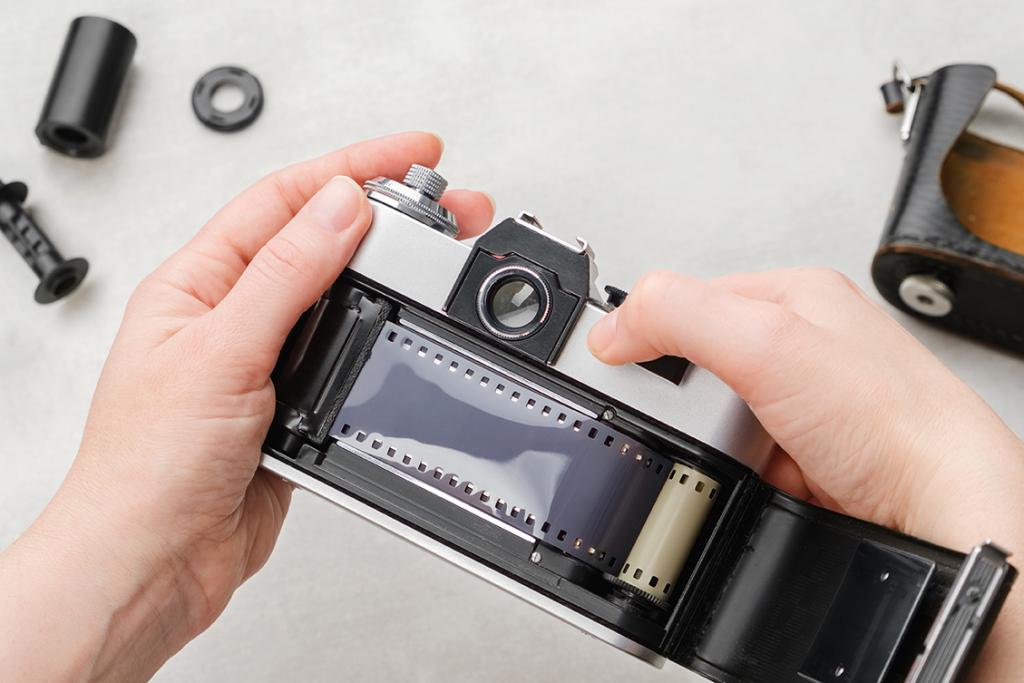 Film Photography Workshops
Analog is back! (Well, it never really left, did it?) We're here to show you the ins and outs of film photography with everything from how to choose your first film camera, finding the right film stock for different shooting situations, how to work with your lab to get the most out of your film scans, and more! It's time to take the mystery out of film!
Small Group Workshops
Here you'll find special workshops, free classes, and other one time only events. We love sharing knowledge about everything from backing up your photos, archiving your family history, using your smartphone for photos, how to get more out of printing your photos, and more!