Art Reproduction
If you're a working artist looking to archive your work or reproduce it for sale, you came to the right place! We specialize in digitizing artwork of all sizes. Whether you're looking to simply get a good scan of your work to archive it or plan to sell beautiful fine art (or giclée) prints, we're here to help!
We have several scanning options for flat pieces up to 11×17 inches. For those larger pieces or pieces with more texture, we can photograph and deliver a color corrected digital file.
If you're planning to make prints of your artwork with any of our specialty paper options, you'll want to opt for our matching service to ensure the colors and tones match your original piece.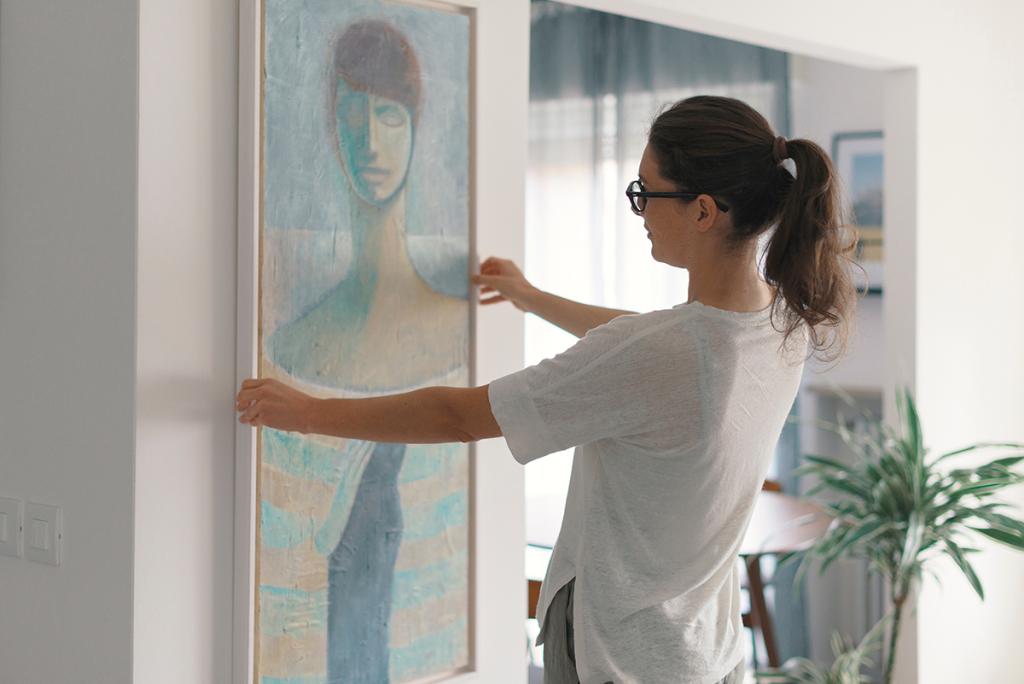 How Does Digitizing Artwork Work?
We keep the process simple so you can do what you do best, create art!
Simply drop off your original piece of art – no appointment necessary.
Let us know what your end goal is (a digital file or a digital file with a matching fine art proof print).
We'll handle your piece with care, digitize it, work to create a match print (if choosing the matching service) and deliver your digital file through a private online gallery. From there, you can download your file, order prints right through your gallery, or share that gallery with family and friends!
If you chose our match print service, we'll have a match print waiting for you when you pick up your original piece of artwork. We include a print on your preferred print material, (most choose our fine art paper) in the original size and proportion up to 11×14 inches. You'll have a chance to review the match print and make any changes to ensure the print meets your needs.
Art Reproduction Pricing Standard
Standard Pricing Includes photography of artwork and delivery of a color correct file.
| Artwork Size | 1 Piece | 2-5 Pieces | 6-10 Pieces | 10+ Pieces |
| --- | --- | --- | --- | --- |
| Up To 24×36 | $ 40.00 | $ 37.50 | $ 35.00 | $ 30.00 |
| Up to 40×60 | $ 75.00 | $ 60.00 | $ 50.00 | $ 45.00 |
Art Reproduction Pricing Premium
Premium pricing includes photography of artwork, delivery of a color matched file for you to print from in the future, and one color-matched proof on the media of your choice.
Color matching for prints from delivered file is only guaranteed for the media chosen and printed by Perfect Image.
| Artwork Size | 1 Piece | 2-5 Piece | 6-10 Pieces | 10+ Pieces |
| --- | --- | --- | --- | --- |
| Up To 24×36 | $ 80.00 | $ 75.00 | $ 70.00 | $ 60.00 |
| Up to 40×60 | $ 150.00 | $ 120.00 | $ 100.00 | $ 90.00 |
Not sure where to start? Reach out and we'll help you though the process!
Get Inspired
Here's some of our favorite local artists and the artwork we've digitized for them! You don't have to just stop at prints, we offer other materials to print on such as ceramic coffee mugs, metal, and canvas gallery wraps. Once you have a digital file, the sky is the limit!