Repair Warranty & Return Policy
Repair Warranty
Repairs are warrantied for a period of 6 months from date of completion. Your warranty does not cover impact damage, water damage, sand damage, or other abuse. The warranty must be for the original repair performed. Perfect Image reserves the right to deny a warranty for any of the above reasons.
In store return policy
If, for whatever reason, you are dissatisfied with your purchase, you can return it to Perfect Image within 10 days of purchase date with a receipt subject to conditions below: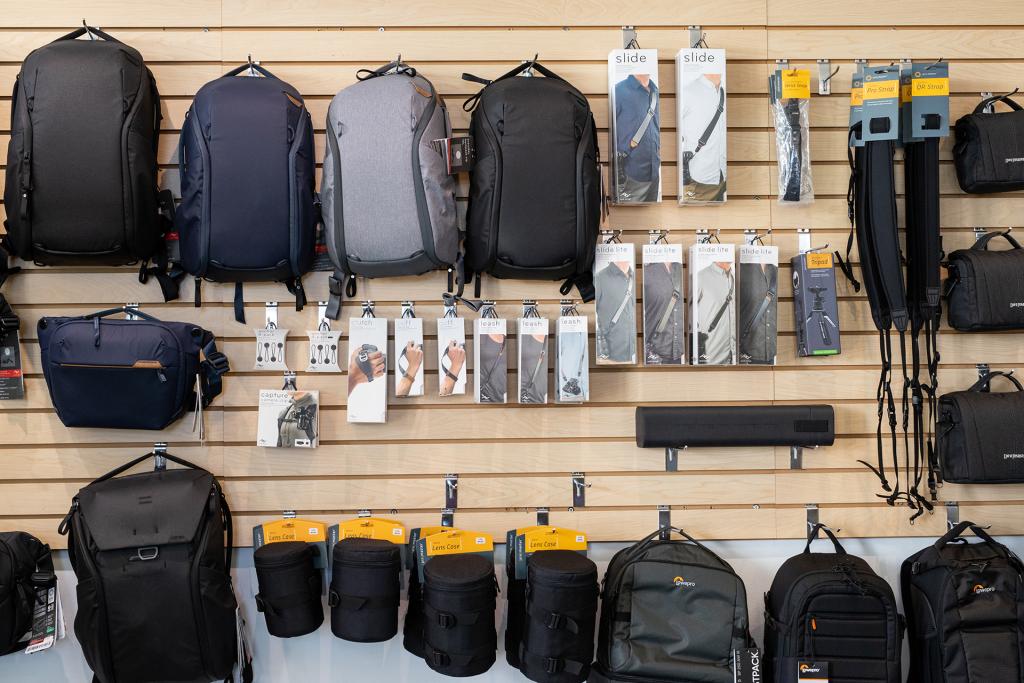 Conditions
Please read all conditions below. If conditions are not met, Perfect Image reserves the right to refuse the return or to charge a restocking fee not less than 15%.
All returned or exchanged items must be in new conditions, in their original box, and must include all packaging material, blank warranty cards, manuals, and all accessories.
Perfect Image is not responsible for personal data or items left in returned merchandise.
Perfect Image is not responsible for any consequential or incidental damage resulting from the sale or use of any merchandise bought from us. We are responsible for the monetary value of the merchandise only.
The Perfect Image Return Policy only applies to photographic equipment and accessories. It does not include customer framing or print products.
All sales of used equipment, vintage gear, film, and darkroom supplies are final.