Photo Restoration
At Perfect Image, we provide photo retouching and photo restoration services that will bring your aged and damaged photos back to life. Starting with an original photo, no matter what the condition, our photo retouching service can breathe new life into old images and restore even the most damaged photos.
We know how priceless these images are to you. That's why your originals are handled in house. They are never mailed or shipped out.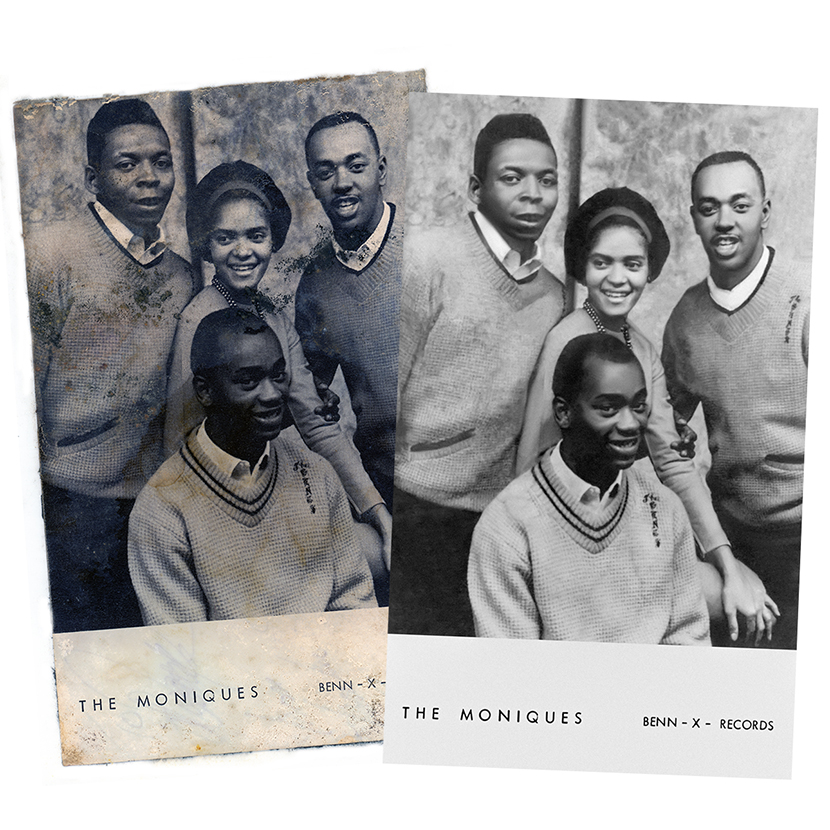 Work that speaks for itself
Don't take our word for it. See some of our favorite before and afters restorations we've worked on over the years. Sometimes it's hard to look at a damaged photos and envision what it could be. These amazing examples will shed some light on the magic of photo restoration!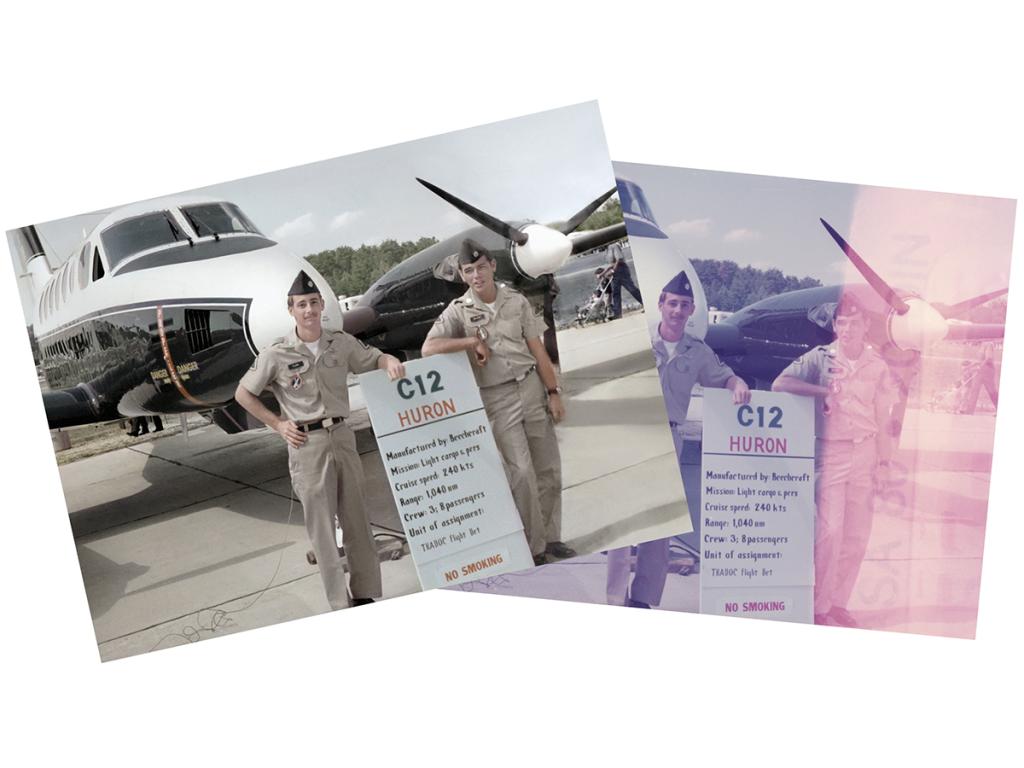 Digital Retouching
Looking to retouch a more recent digital photo? We can do that too! Whether you want to remove minor blemishes, whiten teeth, remove glare from glasses, swap faces, or remove people from a photo, we got you covered!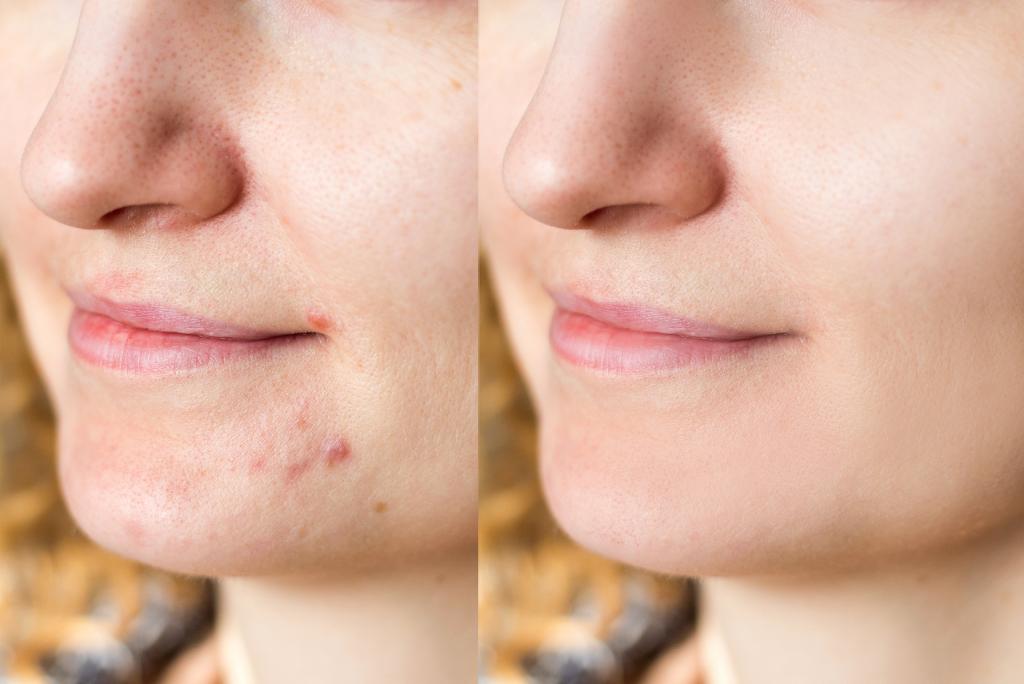 Photo Restoration/Retouching Pricing
Minor Adjustment / Retouch
Adjust Color, minor dust removal, overall corrections, facial retouch (per face in group shots.?
$ 10.00
Light Restoration
For lightly damaged originals wit up to three minor repairs outside of major** areas.
$ 39.00
Medium Restoration – Includes one of the following:
– Restoration of one major** area.
– Color restoration of an intact photo
– Add or delete one person in a group photo
– Change background
$ 69.00
Heavy Restoration – Includes one of the following:
– Heavily damaged photo with more than 3 major** areas of repair
– Photo repair and colorization
– Add or delete more than one person in a group photo
– colorize and restore a B/W photo
$ 119.00
Extensive Restoration – Includes one of the following:
– Heavily damaged photo with more than 5 major** areas of repair
– Heavy Photo repair and colorization
– Add or delete more than three people in a group photo
$ 179.00