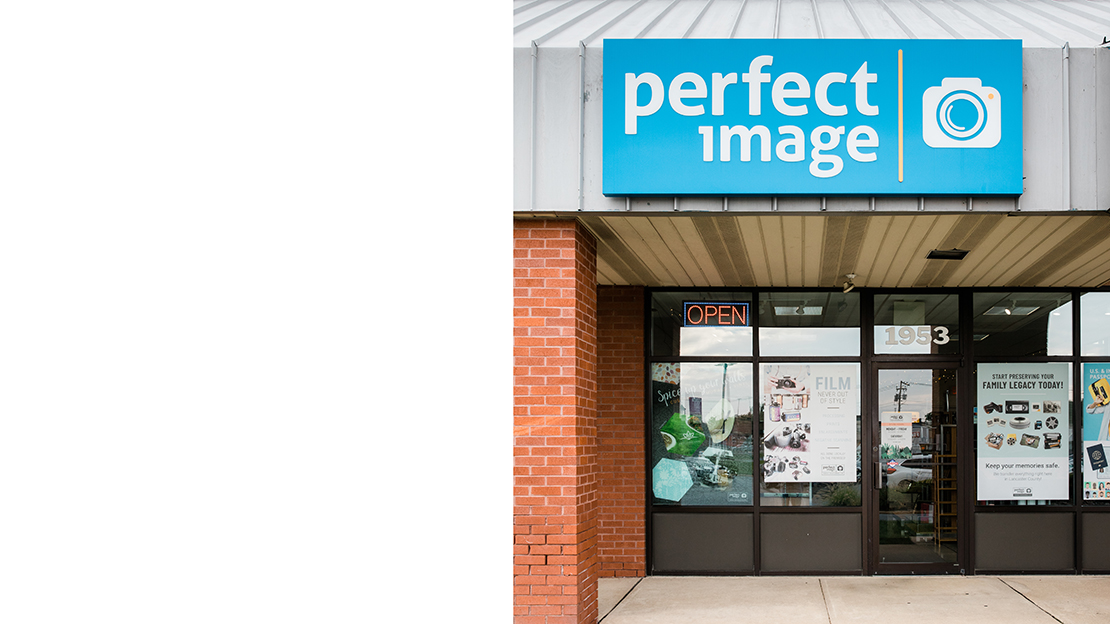 About Us
Perfect Image is an independent, locally-owned camera shop and full service digital and film photo lab located in Lancaster, PA. We've been helping people tell their story since 1978. Since then, we've expanded to offer a wide variety of printing, archiving, framing, and film development services as well as camera gear repairs and cleanings, rentals, classes and more. We are your local source for all things photography!
Learn More About Perfect Image
Subscribe to hear about promotions, classes, and more!
We stand behind the gear we fix with a 6 month warranty!
Every store has one. Here's our used gear sales and store return policy.