Personalize Your Gift with the Perfect Photo
Enjoy the moments and people you love the most by seeing them daily on everything from mugs to keychains and even ornaments! Our photo gifts are handcrafted in house so you can be sure you're getting a quality gift meant to last!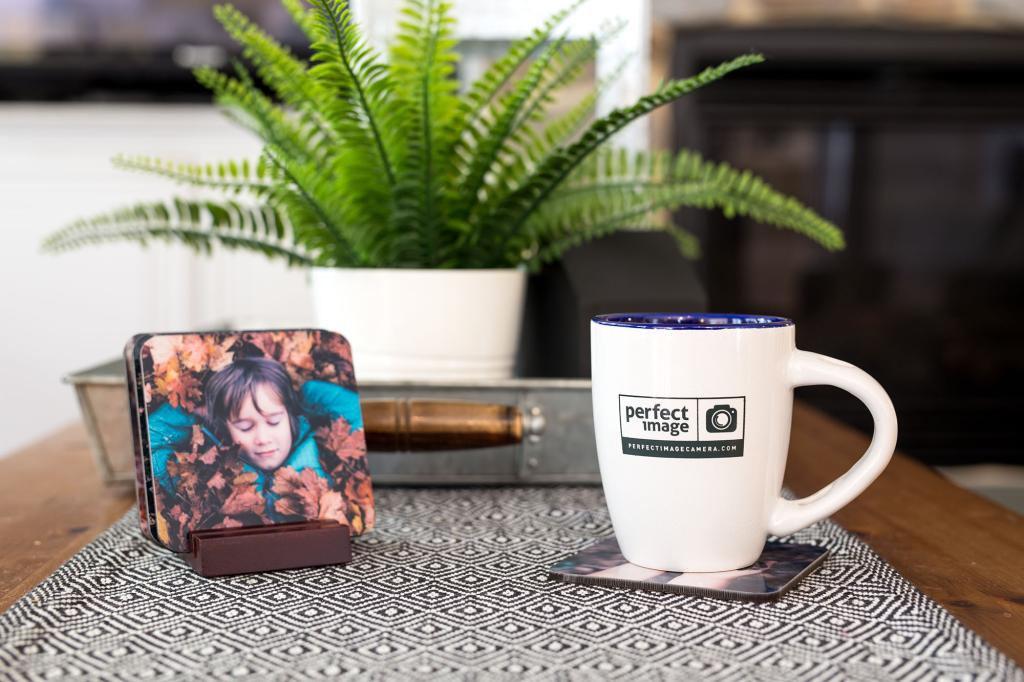 Photos aren't just for albums anymore!
There are many ways to display your photos so you can enjoy them all year round. Or better yet, give them to the ones you love so they too have a daily reminder of those special placed and faces.
Turnaround Times
Most photo gifts are ready to pick up or ship within 5 business days. Canvas gallery wraps are ready within 10 business days. We'll email as soon as your order is ready for pickup!