I've been shooting with Canon DSLRs ever since my first Rebel more than a decade ago (the venerable XT and its beefy 8 megapixels.)  I don't consider myself much of a brand evangelist, which is to say I don't try to get caught up in the spirited debates that pros and amateurs tend to engage in about why their camera company is best. I truly believe the differences between similarly priced cameras and lenses across all the product lines are minute and mostly separated by personal preferences.
My cameras have served me well, but that doesn't mean I'm on team Canon forever and ever Amen. I've been giving a lot more thought to what I want to be carrying around with me on a day-to-day basis. Being a largely amateur shooter who likes to find shots while I'm out and about with my family, shooting with a 7D and a 24-70 f/2.8 L lens is becoming more and more impractical from a size standpoint. It's a big rig to be sloughing about when you're also trying to wrangle a 4-year-old with an attitude problem.

1/500 sec f/4 ISO 200 FE 16-35 Lens
Up until recently, I've been hesitant to carry a smaller camera because of the sacrifices I would need to make artistically. Smaller point and shoot cameras and/or my phone just can't give me the control over depth of field, increased light sensitivity, and higher dynamic range that I've gotten accustomed to with my DSLR.
That's why I've been keeping an eye on the mirrorless camera segment. With Sony, Olympus, FujiFilm, and Samsung taking deep dives into the mirrorless pool, I wanted to see if these smaller cameras could produce the kind photos I would be happy with.
With that goal in mind, I took out some gear from our rental inventory for a photowalk the Lancaster County Meetup Group held in Columbia, PA. I snagged the rental Sony A7 MK II, the Sony 16-35mm f/4, and the Sony 70-200mm f/4. Granted, those are two higher-end lenses, but I already shoot the majority of my photos with an L lens so it's not that much of stretch. I also wanted to see if having only f/4 lenses would suffice when a lot of the time (especially in low light conditions with my 7D) I tend to shoot more open than that.
So from my afternoon of shooting what exactly did I find out?
Image Quality
I was really impressed with the photos I got out of the Sony camera. The colors seemed to be spot on, and the images were pleasantly contrasty, and razor sharp. I definitely spent less time post-processing these shots then I normally do as the raw files were already in a pretty presentable state right out of the camera.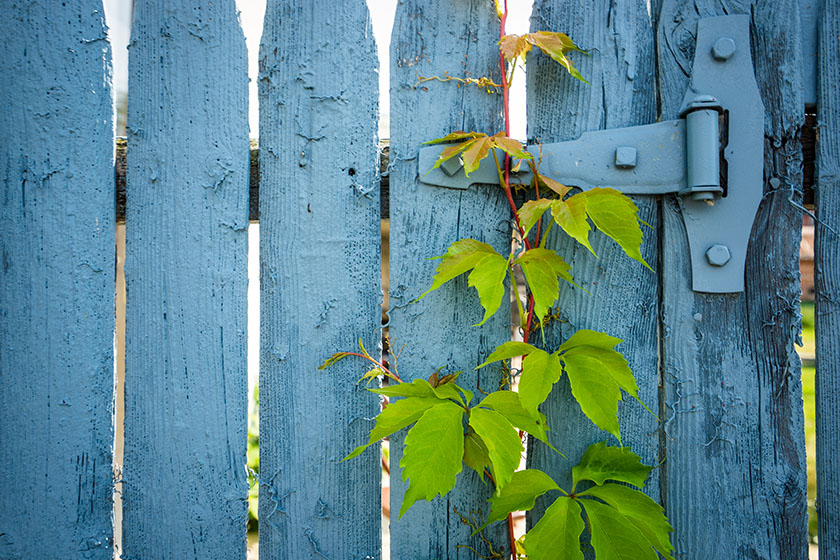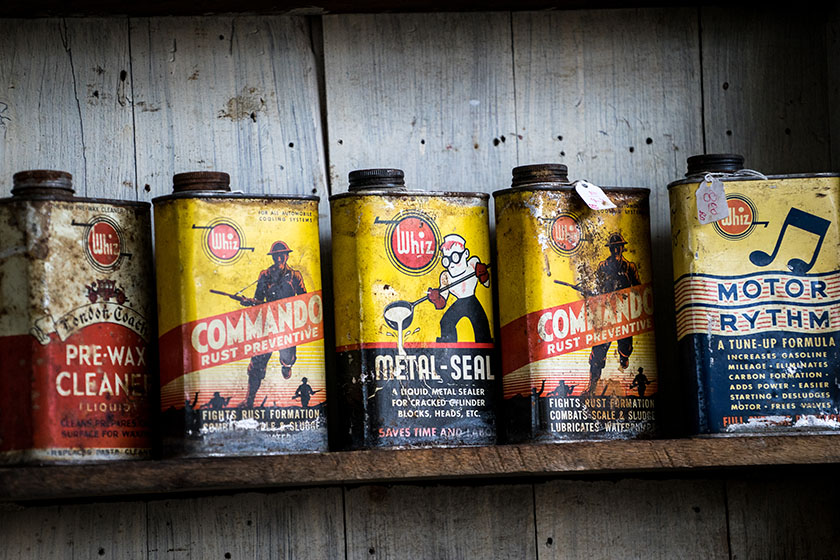 Low Light Shooting
This is where the 5-axis-stabilization on the A7 MK II really shined. In an indoor antique warehouse, I was able to shoot at f/4 at a reasonable ISO and still get remarkably sharp photos. With my 7D I would have at least had my ISO at 1600-3200 in this type of setting and would have had some major noise reduction to handle in post. After a few minutes of indoor shooting with the Sony, I completely forgot about those kinds of limitations and shot freely. Fighting your camera less is a good thing.
Controls and Hand-Feel
I was concerned going in about how the smaller camera would feel in my hands as I'm a bigger guy with bigger hands. I was happy to find that all the buttons were placed in easily-accessible locations and with a fair-sized grip, getting a good handle on the camera was never a problem. I did miss the toggle on my 7D . I use that to move my auto-focus point around quite a bit. The A7 MK II has a button and two wheel system to do the same thing that takes a few minutes to get down. Once I figured it out it wasn't that big of a change.
Focus Peaking
Focus peaking is an amazing feature if you're doing any kind of handheld macro work. I was shooting some flowers in the small church garden without a tripod and I was able to use the focus peaking and the back LCD to great advantage. For the same kind of shot on my 7D, I would have had to shoot on a tripod, gone to live view, and zoomed all the way in to check my focus.
Battery-life
You definitely need a few extra batteries with this camera. Because of the camera's smaller body, the physical size of the batteries are about twice as small as my 7D's LP-E6s and justifiably have less capacity. After about 3 hours of shooting, my battery drained from 100% down to 3%.  I've never worried about carrying a few extra batteries in lieu of a battery grip, so I'm used to swapping ones out when needed.
Final Thoughts
All in all, I was surprised how I quickly I was able to adapt to this system. Within a half an hour I was concentrating more on my photography, and less on how to operate the camera and find the controls I was used to. I was more than pleased with my images, and wouldn't have any qualms jumping to this particular mirrorless system. It produced at least equal (if not better in most instances) shots for the kind of photography I shoot most.
So if you're intrigued by mirrorless systems but have been hesitant, now may be the time to start taking a closer look at what they have to offer.
Additional Shots Taken With the Sony A7 MK II