The annual sensor cleaning and calibration sale is back!
Whether you're a seasoned professional or photo hobbyist, it's important to keep your gear in tip top shape so you can keep doing what you do best, taking amazing photos!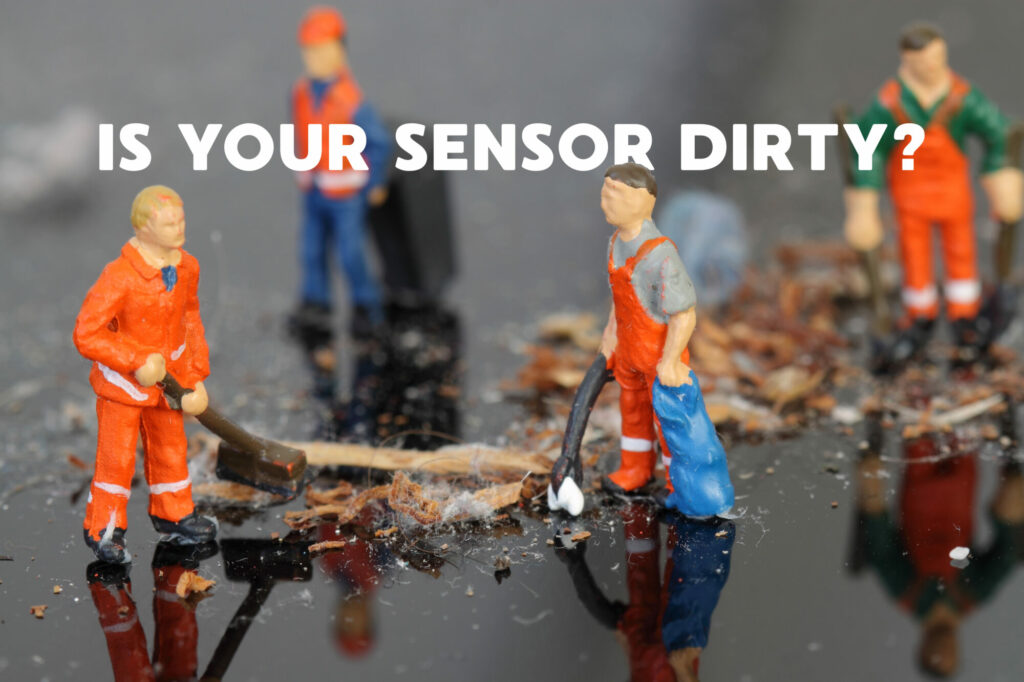 SALE DETAILS
CLEANCAL $105 (sensor cleaning + 2 lens calibrations – save $40)
CLEANCAL1 $90 (sensor cleaning + 1 lens calibration – save $15)
CLEANCAL SENSOR $55 (sensor cleaning discount – save $10)
CLEANCAL LENS $15 (extra lens cleaning discount – save $5)
CLEANCAL FIRMWARE $15 (firmware update discount – save $5)
So what's all included in the sensor cleaning services? Find out more here!
Do you feel like your images aren't as sharp as they should be? Calibration may be the cause. Check out more info about calibration on our site here.
Ready to get your gear cleaned? Drop off anytime! Turnaround time is typically 1-2 business days.* No appointment necessary. Not local? No worries! We service gear from all over the country! Just reach out about sending your gear to use via the contact us link below.
NOTE: *Turnaround times are not guaranteed and are subject to change due to volume or other occurrences outside the control of Perfect Image.
CleanCal is for one body and two lenses. 
Prices do not include shipping or state taxes. Additional calibrations beyond the first two lenses (CleanCal) are an additional $39.99 per lens. Offer only applies to equipment checked in or tickets created online between 2/1/2023 and 2/28/2023 and does not apply to orders previously checked in or ordered online prior to offer start date. Offer cannot be combined with any other offers or discounts.