by Joel Wiebner – www.thewiebners.com
It's great to see that our clients are out there making great photos and videos. Here are a few that have recently been posted to our Facebook page.
This image was shot by Gary Edmiston at an MMA fight in Washington DC Using the Canon EF 14mm f/2.8 L USM. I love the depth he created by shooting through the fence.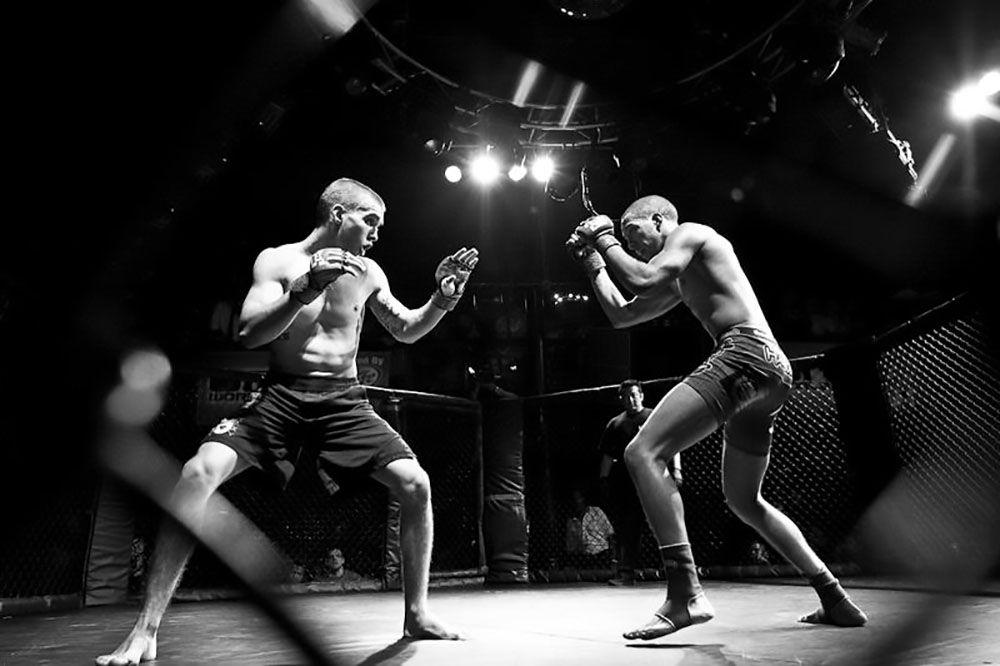 This portrait was created by John Martin using the Canon EF 50mm f / 1.2L USM lens. Thanks for sharing this sweet portrait with us John.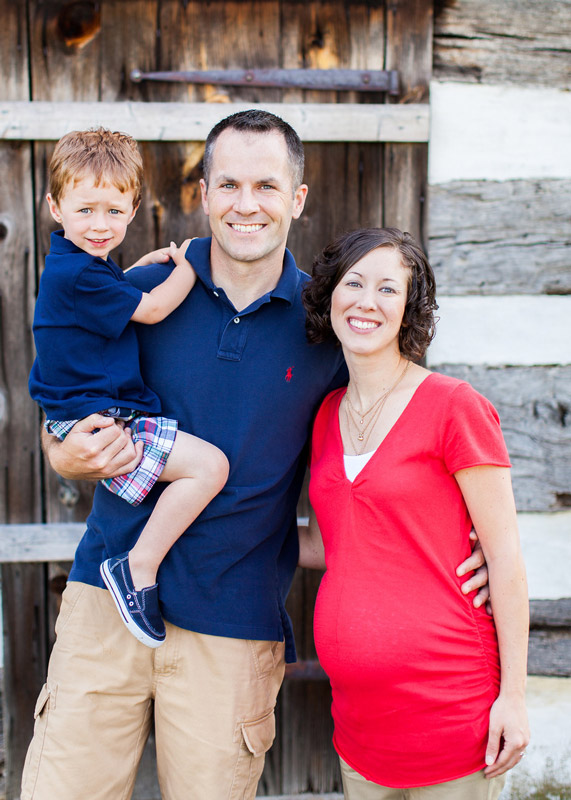 Check out this great video created by Joseph Demme. Joe shot this using a Canon 7D that he rented from us. Great short Joe!
Consider this an open invitation to post images to our Facebook page if you have created them using equipment you have rented from Perfect Image Camera and Lens Rental. We really do want to see what you are shooting and creating with all of the rental gear that goes out the door. Thank you to all of those who have already shared images.
If you are curious about rentals or would like to take a look at our line-up. Please stop in and we'll give you a tour of the case.
Note: all images and videos on this page are Copyrighted by their respective owners.