By Brian Evans – brianevansphoto.com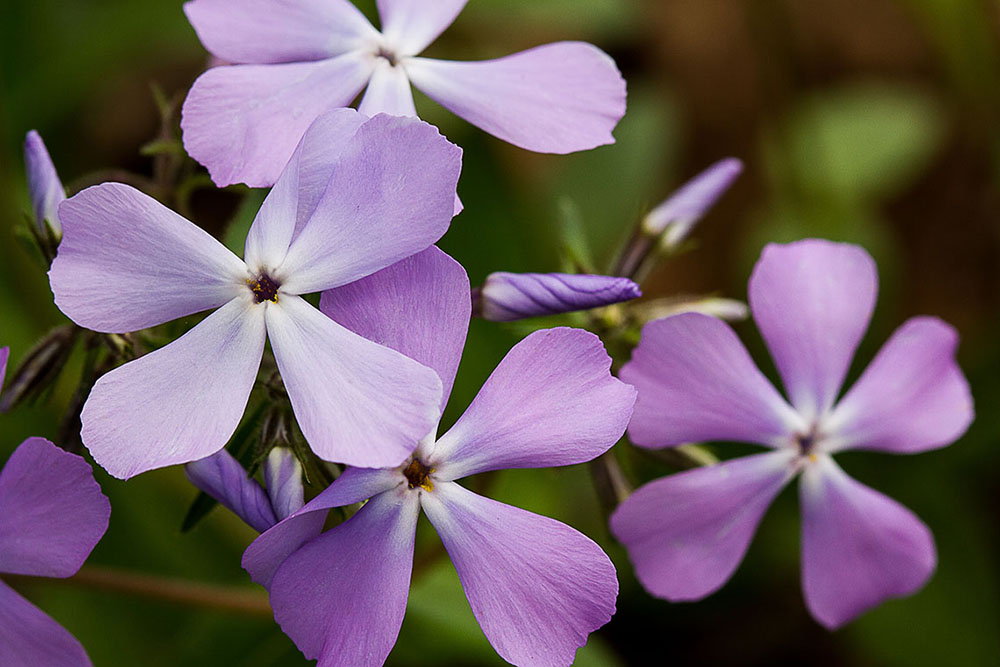 For Lancaster County photographers interested in floral photography there's a must-see little spot along the Susquehanna.  If you can find your way to it, (and trust me, I've lost my way getting down there more than once, but then again I may be directionally challenged!)  Shenk's Ferry Wildflower Preserve provides an easy hike that boast over 70 species of blooming wildflowers on either side of the path throughout the year.  Of course, Spring is often the best time to visit as their is the widest range of  flowers popping up during that this time of year.   The dirt road leading down to the beginning of the path can get a little bumpy with some large dips, so make sure the vehicle you're taking for the trip doesn't ride to low to the ground.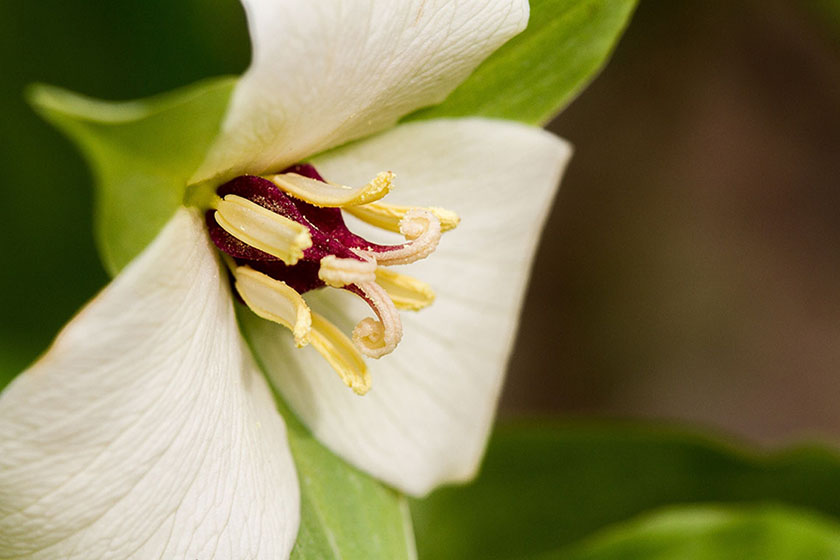 When I make my way to the Shenk's Ferry, I'm especially drawn to the intricately-constructed Trillium, the blue and purple hued Phlox, and the repetitive nature of the Dutchman's Britches.  They all provide nice color contrasts with their green surroundings, but they also have intricate details which make for nice macro shooting opportunities.  If you keep your eyes peeled you can even snag a trout lilly, whose beautiful vertical lines and curves are particularly photogenic.
As far as equipment goes, I usually travel pretty light for this location.  My gear usually consists of my DSLR, a macro lens (in most instances, my 100mm Canon f/2.8 USM), a good tripod, a remote trigger release, and a 5-in-1 reflector.  Besides the tripod, I find the reflector to be the most vital piece of equipment for macro shooting.  90% of the time I'm using the translucent part of the reflector to diffuse light.  When you're shooting macro, your field of view is generally so small you can diffuse all of the light in your shot with just a medium-sized reflector.  This provides you the ability to soften your shadows and get rid of the harsh contrasty light that often plagues mid-day photos.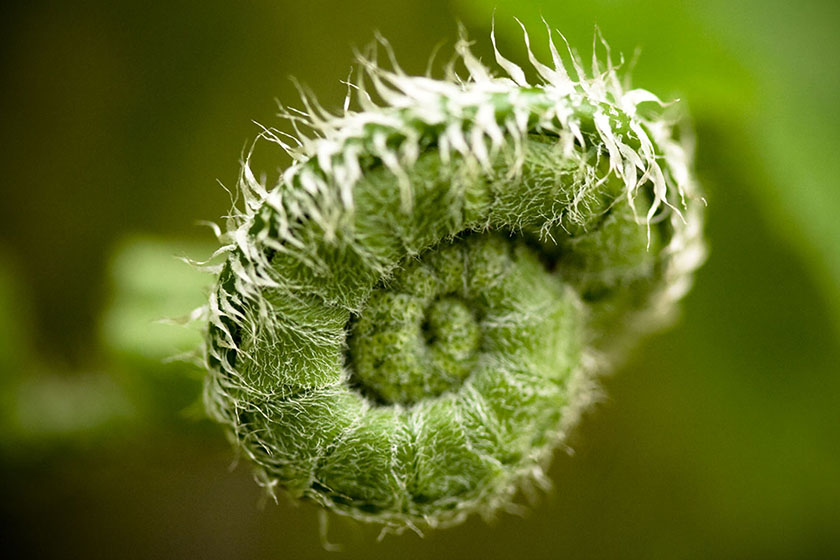 Obviously Longwood Gardens is often the first place folks think of in our area when they want to engage in flower photography, but don't overlook this little gem in our Southern end!
Shenk' Ferry Wildflower Preserve
Latitude and Longitude (which works best in getting you where you need to go in terms of directions)
39°54'07.0″N 76°21'59.8″W
Green Hill Road, Conestoga, PA 17516