Our Instructors
Here at Perfect Image, we love all things photography! And even more than that, we love sharing our photography knowledge with anyone who will listen. Meet our awesome instructors, find out what they do best, and sign up for a class with them today!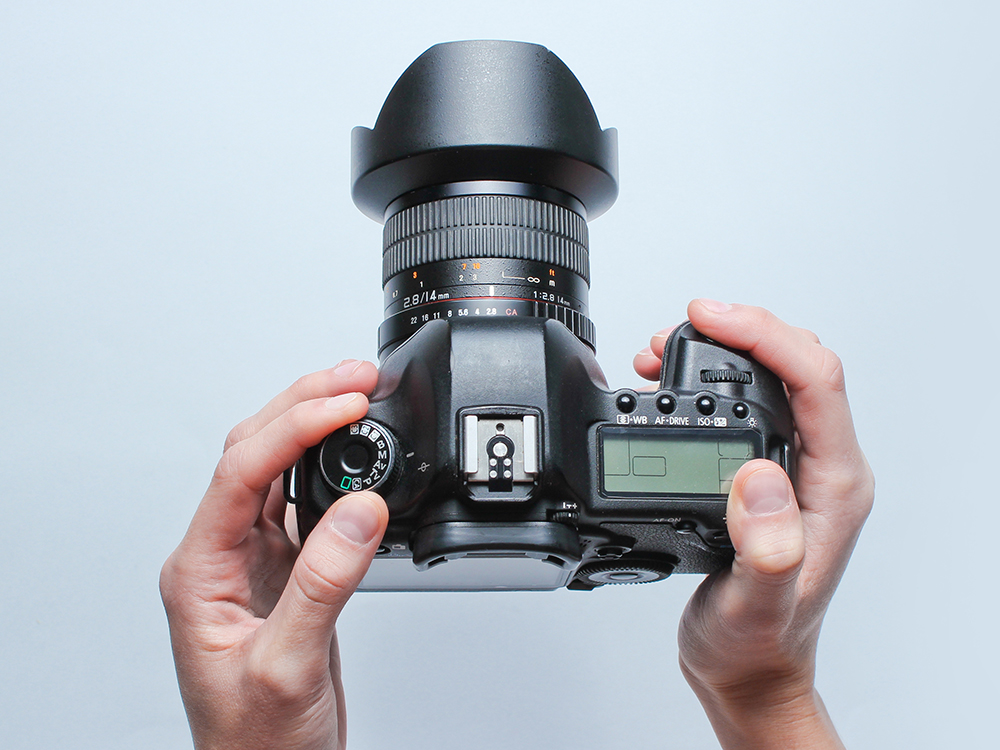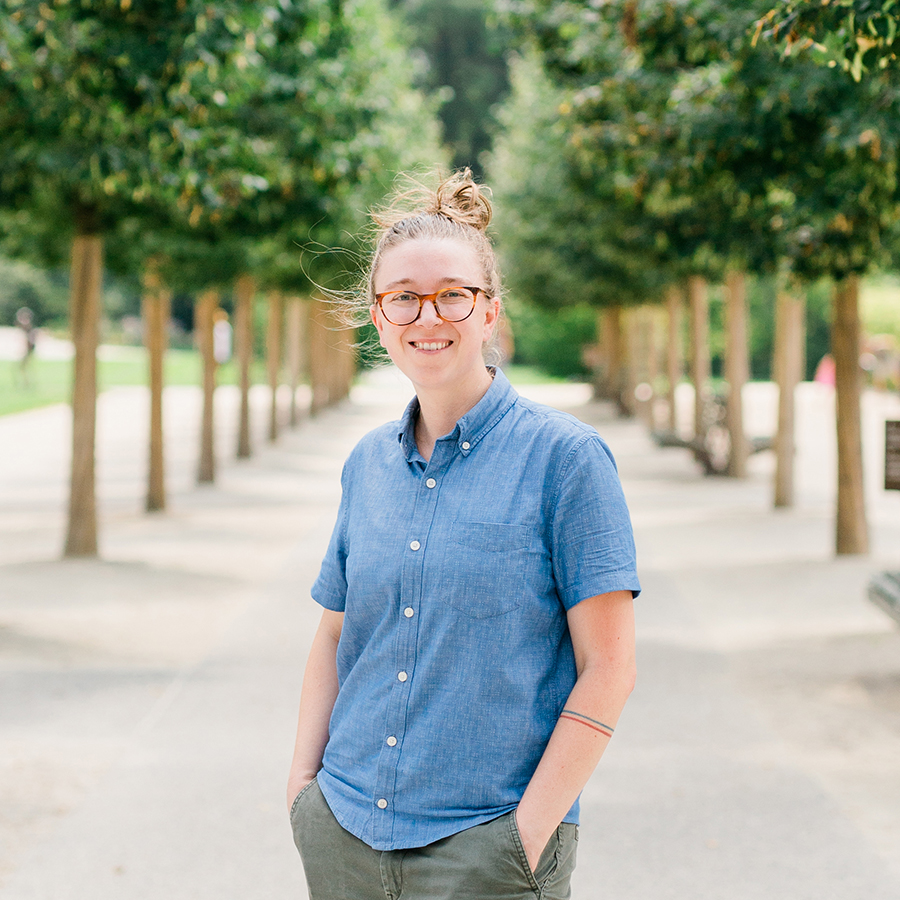 Taylor
Taylor is a wedding and portrait photographer who has been working in the camera industry since 2007.
About Taylor
"I'm all about the little moments in life. Stopping time for just a split second longer. I started working for Coe Camera Shop in Downtown Lancaster back in 2007 and then in 2014 joined the Perfect Image team. I've shot a little bit of everything from 35mm film and medium format to DSLR's and mirrorless cameras. I enjoy sharing the photography knowledge I've picked up over the past decade from college classes to shooting for local professional photographers."
Classes:
Intro to Digital Photography Part 1
Intro to Digital Photography Part 2
Film Workshop
Lynn
Lynn is a fine art photographer specializing in things left behind; she brings her photos to life with Lightroom.
About Lynn
Lynn's interest in photography began in the late 1970s when she inherited a film camera and a bunch of lenses. It became her passion while working at Knitter's Magazine with their staff photographer and learning Photoshop from their guru. Over the years, she's continued her education at Maine Media College and through many workshops. Her Lightroom experience began as a beta-tester for the first version of Lightroom and has continued ever since.
Classes:
Lightroom Part 1: Foundations
Lightroom Part 2: Develop Module