By Jane Ammon – JaneAmmon.com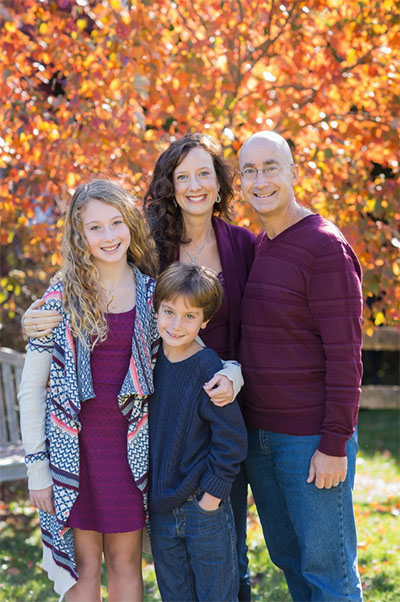 Photographing families can be a bit overwhelming at times. Dealing with multiple personalities and many opinions is not always the easiest for one photographer to handle. Over the past few years I've discovered some ways to make this undertaking easier. Here's some of my tips for a more successful family session:
1.  Prior to the session, schedule a phone or in person date with one of the parents.
Usually this is the Mom, in my experience. Ask her to set aside 30 minutes for this talk. Use this time to find out about the WHOLE family (Dad too!) Ask questions about what the kids like, what everyone's interests are, find out about the family dynamic and listen to Mom's stories about the kids. This gives you something to talk to everyone about and keep the conversations flowing during your session.
2. The day before the session, touch base with Mom (or Dad) one more time.
Confirm the time, location and make sure there are no final concerns. Be sure to let her know just how excited you are to be spending time with the whole family. This helps alleviate any pre-session jitters.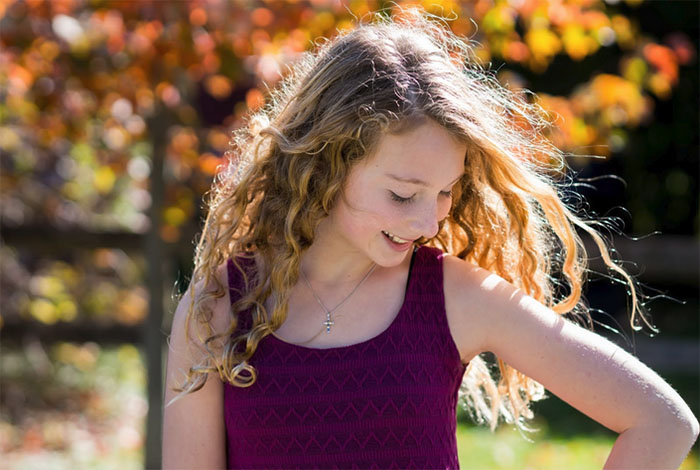 3. The day of the session just after you meet everyone, hold a 'family' meeting.
Let them know your plan for your time together, set the expectations of session by telling them your approach, your ideas and ask for their suggestions. Help them feel valuable and heard. Remember: this is their session too and they are paying you!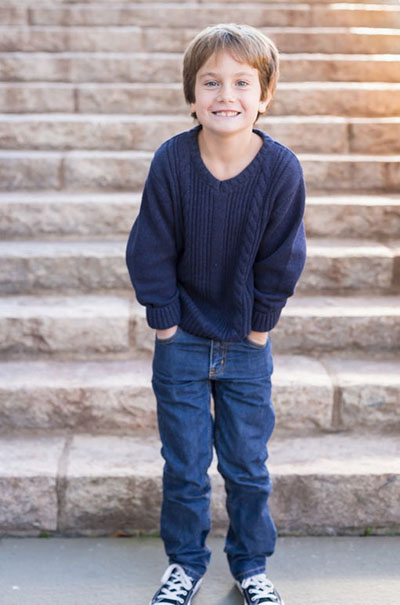 4. During the session, be flexible yet firm.
Everyone is looking to you to be the leader. Step up to the plate and be in charge with an understanding heart. Remember: being in front of the camera is vulnerable for everyone!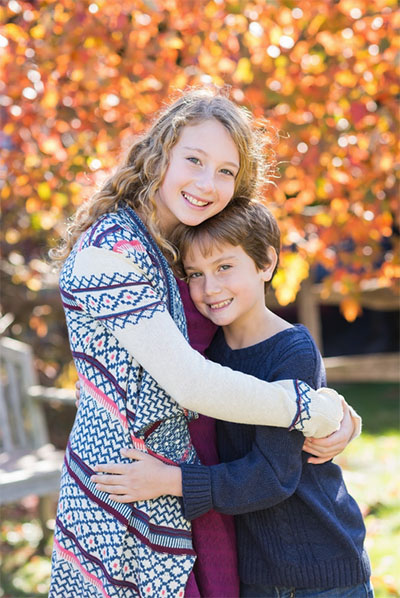 5. At the conclusion of the session, be sure to thank your clients for choosing you.
Explain the next step (whether it's another meeting for in person sales or an email with a link to their images) and give them a timeline as to when they will hear from you again. I also like to follow up the next day with a thank you email or text too. Good communication is an extremely useful tool in securing future referrals!
I hope these tips help in you prior to and during your next family session!
 – Jane
janeammonphotographer.com