Lightroom Classic: Foundations


November 15, 2023




5:30 pm - 8:00 pm
Event Phone: 7173973019
Lightroom Classic: Foundations – Class Description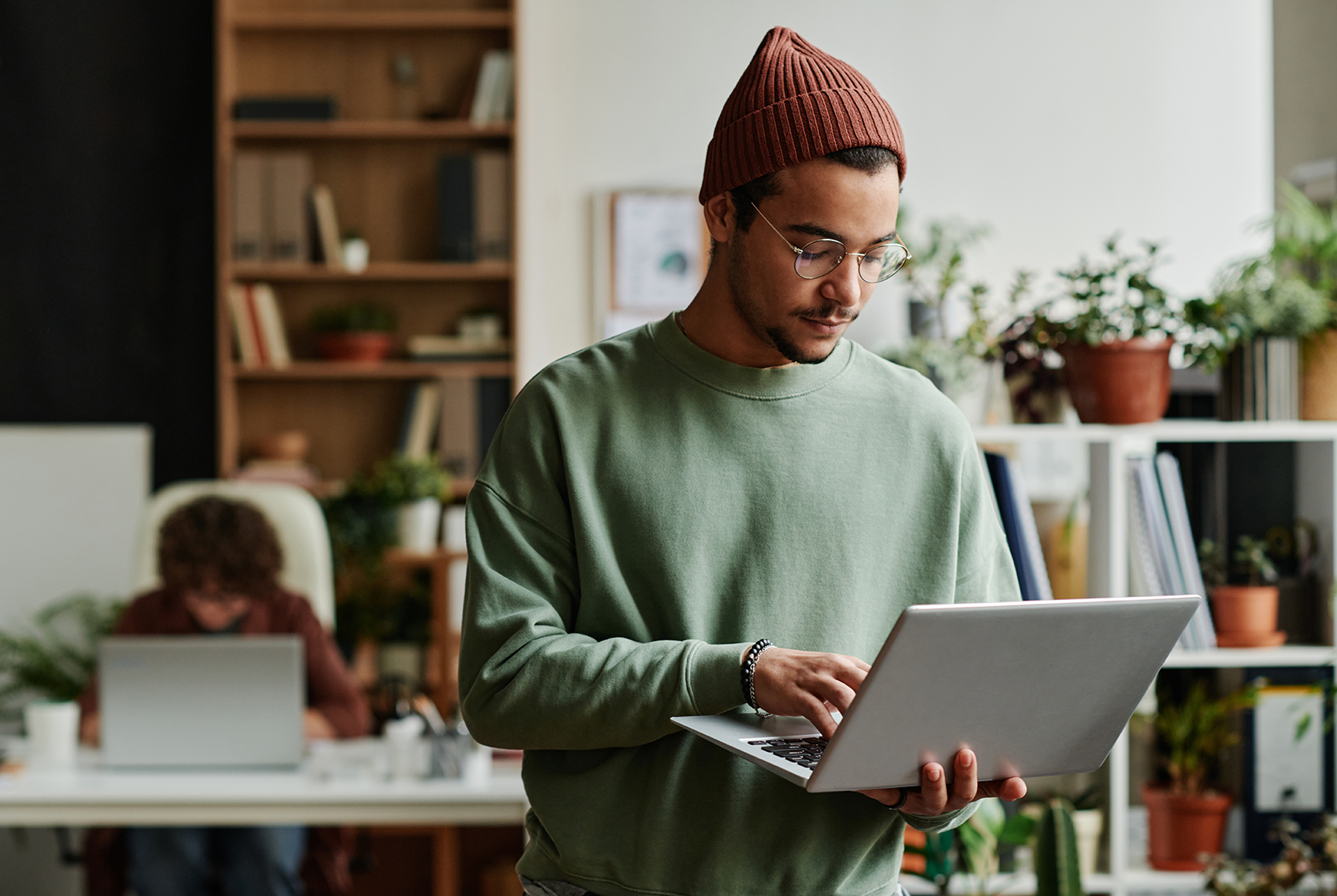 Mastering the post-processing stage can greatly enhance your photography and bring your images to a new level. Adobe Lightroom is widely regarded as the industry-standard software for photographers, offering a comprehensive set of tools for organizing, editing, and sharing digital photos.
The Library module in Adobe Lightroom serves as the foundation for your workflow. It provides essential features for importing, organizing, tagging, rating, and managing your photos. While it may initially appear to be primarily for viewing images, the Library module offers a range of options to streamline your workflow and make your photo management more efficient.
Throughout this class, you'll receive a full overview of the library module and along with exercises and practical assignments to reinforce your learning. It's a great opportunity to ask questions, exchange ideas with fellow learners, and receive guidance from an experienced instructor who can provide insights and best practices for using Lightroom effectively.
What you will learn:
How to organize your photos to work within the Lightroom catalog
How to import photos into Lightroom (we'll look at several choices)
How to organize photos once they're in Lightroom:

Ways to decide which photos to keep and which to delete
Create and use Keywords and Filters to easily find any photo in seconds
Create and use Collections and Smart Collections.
Rate with stars, numbers, or colors

How to export photos to share with others or to print
Look at Preference options and Catalog Settings configure Lightroom to your specific needs
We'll concentrate on the many uses of the Library module, but venture into the other modules for a short overview of each. You'll also receive an in-depth pdf handout for future reference.
By utilizing the Library module in Adobe Lightroom effectively, you can streamline your workflow, organize your photos efficiently, and optimize your post-processing experience. This sets a strong foundation for the subsequent editing stages, ensuring that you can focus on enhancing your images creatively while maintaining control over your photo library.
Please note: This class is based around the Lightroom Classic version of the software. 
Skill level – Editing Beginner
Equipment Needed – None (You may bring a laptop, but a computer is not necessary to follow along with the class)
Date – Wednesday, November 15, 2023
Class Length – 2.5 hours 5:30 pm – 8:00 pm
You must be 18 years of age or older to attend this class.
Location
Perfect Image Camera
1953 Fruitville Pike
Lancaster, PA 17601
Parking 
We're located in the Foxshire Plaza on Fruitville Pike where there is ample parking in the shopping plaza's parking lot right in front of the store!
Age Restriction 
By limiting our classes to adults, we can tailor our content and teaching methods to better meet the needs and expectations of this demographic. We believe that this policy enhances the quality of our educational offerings and the overall experience of our adult learners. We appreciate your cooperation and understanding.
Exceptions: Youth age 16 or 17 may attend with an accompanying adult. Both participants would need to secure a seat.
Cancellation Policy
Our instructors work hard to provide you with the most up to date content and are constantly revamping their classes. They are paid per person so when a cancelation occurs, we try to fill the spot as soon as possible. In the event of a last minute cancel this greatly impacts our ability to fill the spot. Please be considerate when deciding to cancel – our instructors appreciate it.
Up to 7 days prior to the start of the class you can cancel with a full refund or reschedule for the same class from the list of available upcoming dates.
From 6 days prior to 48 hours prior to the start of the class there are no refunds, but you can reschedule the same class from the list of available upcoming dates.
Less than 48 hours prior to the start of the class there are no refunds or opportunities to reschedule without a new registration fee.
If Perfect Image cancels the class for any reason participants can receive a full refund or choose to reschedule for a comparable upcoming class.
Questions?
Email: Taylor@perfectimagecamera.com
Call: 717-397-3019